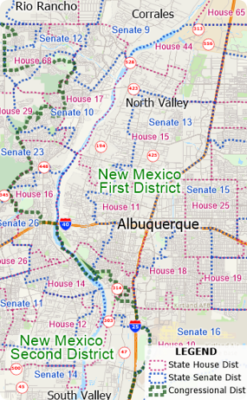 The State Legislative District data product is updated for 2022 and is available as nationwide layers ($1295) or for a single state/territory ($495). The State Legislative Districts product includes the 118th (2023-2024) Congressional District layer, a State Senate (Upper Chamber) layer, and a State House (Lower Chamber) layer. The product also contains a separate layer for the New Hampshire Lower Chamber Floterial Districts.
Boundaries reflect the legally enacted districts at the time of publication (August 2022). Please note that Montana has not yet updated its state legislative districts for the 2020 cycle.
For each district layer included, there are demographic variables derived from the 2020 Census.
Provided as a SINGLE USER LICENSE. Requires Maptitude 2022 or TransCAD 9.0 software. Please provide your software serial number in the space above when ordering.